About
OCRE Life Sciences is specialized in the recruitment of professionals in life sciences, biomedical sciences, microbiology,chemistry, biotechnology and food. Our professionals are well-respected for their knowledge, passion and unique experience and skills. Our core value is involvement, flexibility and drive.
Why us
OCRE Life Sciences has a proven track record and in-depth knowledge and vast experience in life sciences. We are experienced in setting up laboratories and therefore, we know exactly what professionals are required to successfully run a laboratory. Moreover, we offer consultancy and brainstorm sessions to achieve success together. We take full responsibility for the hiring process and we are available for outsourcing, consultancy, recruitment and executive search. We ensure quality and a transparant and solid partnership.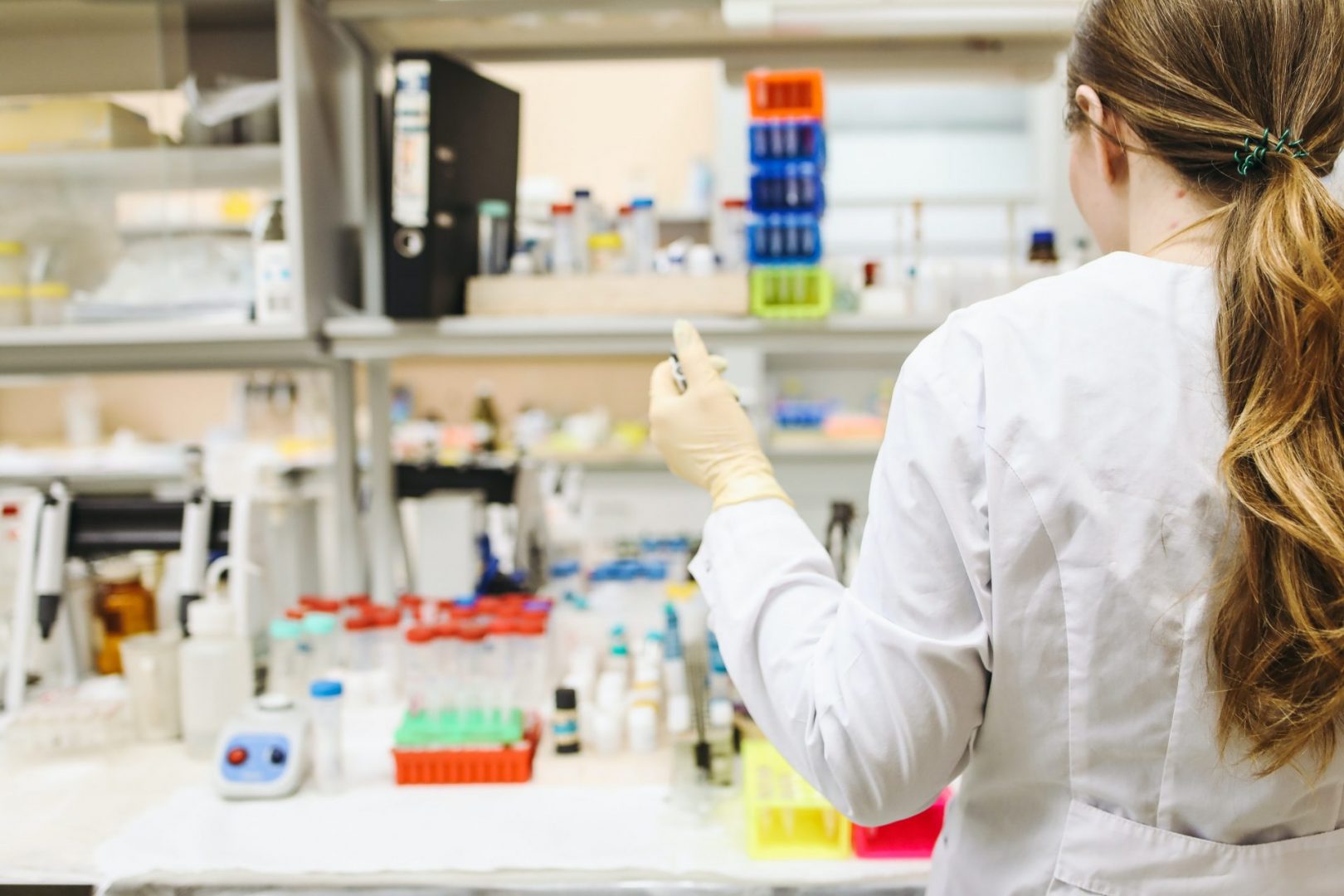 Our professionals include:
Laboratory Managers
Team Leaders
Operations Managers
Scientific Reseachers (up to PhD level)
Laboratory Technicians/ Analysts
Laboratory Assistants
Supporting Personel (Administrative/ Sales & Marketing)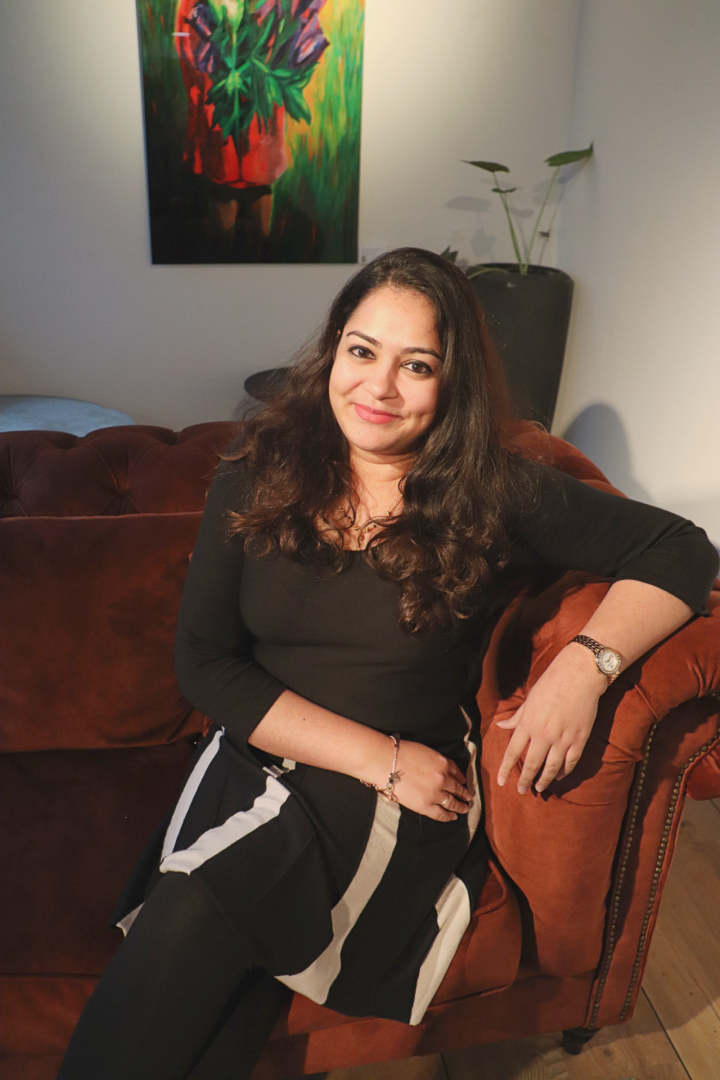 Want to learn more?
Contact our Head of OCRE Life Sciences Dr. Vashendriya Hira to learn more about OCRE Life Sciences and the services we can offer.
Phone: +31 (0) 640731815
Mail: vashendriya.hira@ocre.nl